Welcome to Mind Well Spent
"In my opinion, Neil has all the qualities sought after when one calls upon a guide from MBSR: he is calm, attentive and reassuring."
-Caroline, 8-week MBSR program participant
By focusing on the physical, mental and emotional well-being of clients, Mind Well Spent enables individuals and organisations alike to achieve their full potential.
Mindfulness has been shown to reduce stress, increase focus and attention, improve the quality of sleep, ease pain, reduce anxiety, increase resilience and boost the immune system.
Mindfulness is the practice of paying attention in the present moment. The health and well-being benefits for the individual are clear. For businesses, the benefits include increased productivity and happiness, reduced absenteeism, lower health care costs and increased employee retention.
Whether it's the acclaimed 8-week Mindfulness-Based Stress Reduction (MBSR) course, one-time workshops or multiple customised sessions in a course format, Mind Well Spent offers a range of classes & workshops to organisations and individuals.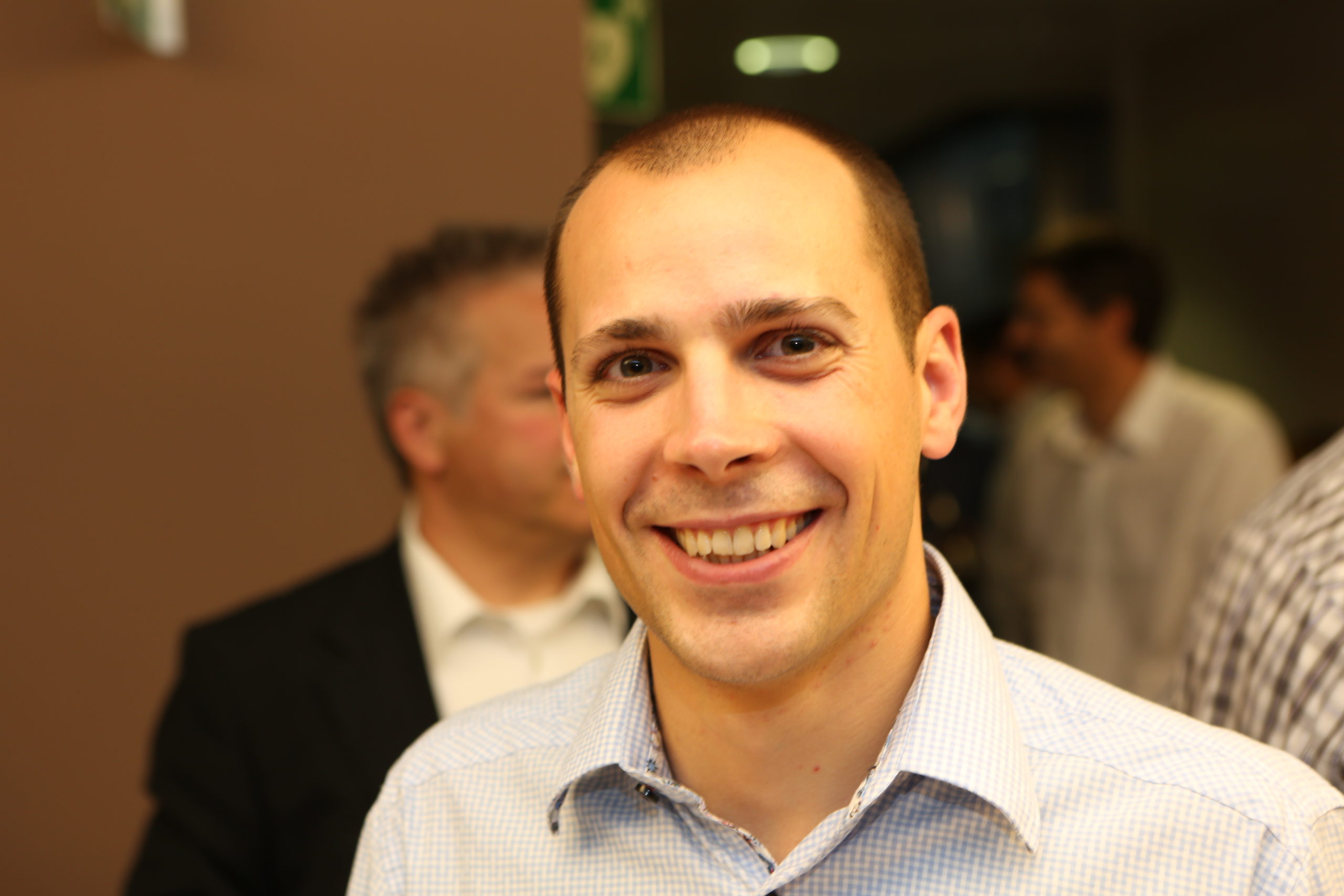 About Me
Neil Truncik is a mindfulness teacher based in Switzerland where he guides the 8-week Mindfulness-Based Stress Reduction (MBSR) program and corporate mindfulness programs for organisations. More >>
Classes & Workshops
The following are available for companies as well as private individuals and groups.
Online Mindfulness Sessions
I guide short online mindfulness practice sessions which are open to everyone from all walks of life and with any level of experience with mindfulness.
These sessions will always remain free. I include the possibility of a small (optional) donation to support the sessions.
Note: I send out invites for each session. To begin receiving them, you can sign up for the mailing list.
MBSR 8-Week Program
Group classes are available online and in-person.
Offered as an in-depth 8-week training course (one evening per week, one all-day retreat, and daily home practice), the Mindfulness-Based Stress Reduction (MBSR) program enables you to progressively learn various mindfulness practices, the science behind it and how it works, and build a strong foundation for integrating mindfulness and its many benefits into your daily life.
Participants in MBSR programs worldwide have reported an increased ability to manage stressful situations, anger, fear, anxiety and depression – both at home and in the workplace. Participants have also reported an overall improved quality of life, improvements to working memory, less emotional reactivity and, last but not least, more effective communication (in both speaking and listening).
Further details, including upcoming courses, can be found on the MBSR page.
Introductory Workshops
Ideal for groups, team building events and those curious to learn more, this workshop introduces mindfulness in a straightforward, easy to understand manner with practical applications.
There will be a good mix of practice, discussion of the science behind it (including how and why it works), and also time for any questions participants may have.
No previous experience required – simply an open attitude!
Customised Workshops
From beginners to advanced practitioners, small groups to large gatherings, team building events or even speaking engagements – workshops can be customised for particular audiences, requirements and objectives.
Private Coaching
Private coaching is possible 1:1 and for small groups, customisable for any setting or requirement. Available in-person and anywhere around the world via video chat.