Media
Here you will find a few highlighted social media posts where I was featured.
Podcast: Leading a mindful life in a corporate world
Had the great opportunity to be interviewed about the mindfulness work I've been doing in the Cisco Sales Associates Program (CSAP) and elsewhere inside Cisco. We also discussed a general overview of mindfulness & how it can apply at work and help promote a healthy work/life balance.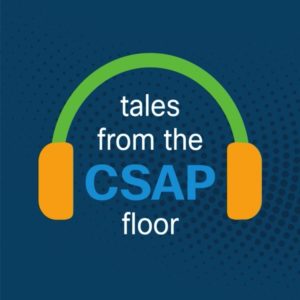 Episode description: In this first episode of our second season, our host Marcus Isaksen talks to Neil Truncik, a CSAP alum who is passionate about mindfulness and teaches it. Neil gives sound advice on being more mindful, keeping your mind healthy and the services Cisco offers to support. Although the conversation was recorded before the outbreak, it's still very relevant, perhaps more so now with social distancing becoming the norm and many of us struggling to take care of our mental health.
Listen via SoundCloud / Apple Podcasts / Spotify .
Career Women's Forum
Had a fantastic time sharing mindfulness with the Career Women's Forum in Geneva! A dedicated, motivated and above all inspiring group of individuals.
Nespresso UK – Awaken Your Senses
It was an honour to lead the mindfulness sessions for Nespresso UK's "Awaken Your Senses" workshop, which included mindful movement, mindful sitting and of course – mindful coffee tasting! The first 3 pictures (you can click/scroll to the right) are from the mindfulness session.
Von Rohr & Associates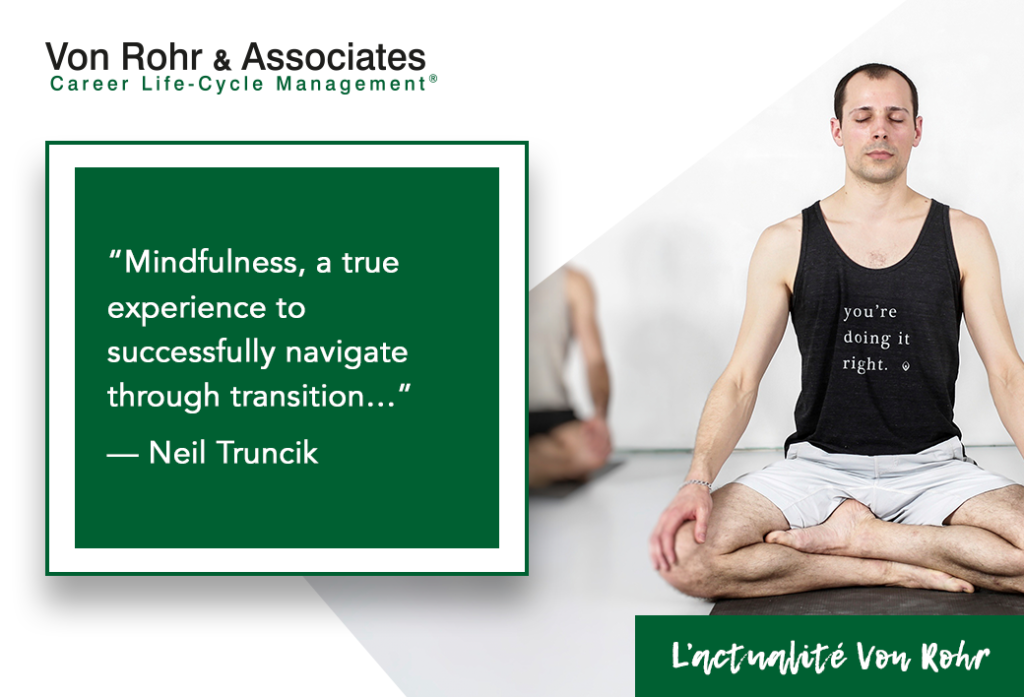 Mindfulness and Career Transition…what is the purpose?
Committed to the added value of its services, Von Rohr & Associates is continuously renewing its support with the purpose of opening up new perspectives during career transition. Thanks to Neil Truncik for facilitating a new workshop for our candidates, on how to use mindfulness to successfully navigate though transition.
Mindfulness training takes a practical approach to addressing… More >>
(LinkedIn post, written by Von Rohr & Associates).
Yoga Flame Studio – Introduction to Mindfulness workshop
Advertisement for the Introduction to Mindfulness workshop run at Yoga Flame in Nov.2017. We had over 30 participants who walked away a bit more mindful!