This is My Story
Neil Truncik is a young professional with over a decade of combined experience with yoga and mindfulness meditation in Canada, the United States and now Switzerland where he resides. He teaches the 8-week Mindfulness-Based Stress Reduction (MBSR) course to other business professionals and conducts mindfulness workshops to companies throughout Switzerland. Neil is a Certified Teacher of MBSR as defined by the UC San Diego Mindfulness-Based Professional Training Institute, where he received his formal training. He is also a certified RYT 500 yoga instructor and has been teaching yoga since 2015. Neil is also completely bilingual in English and French.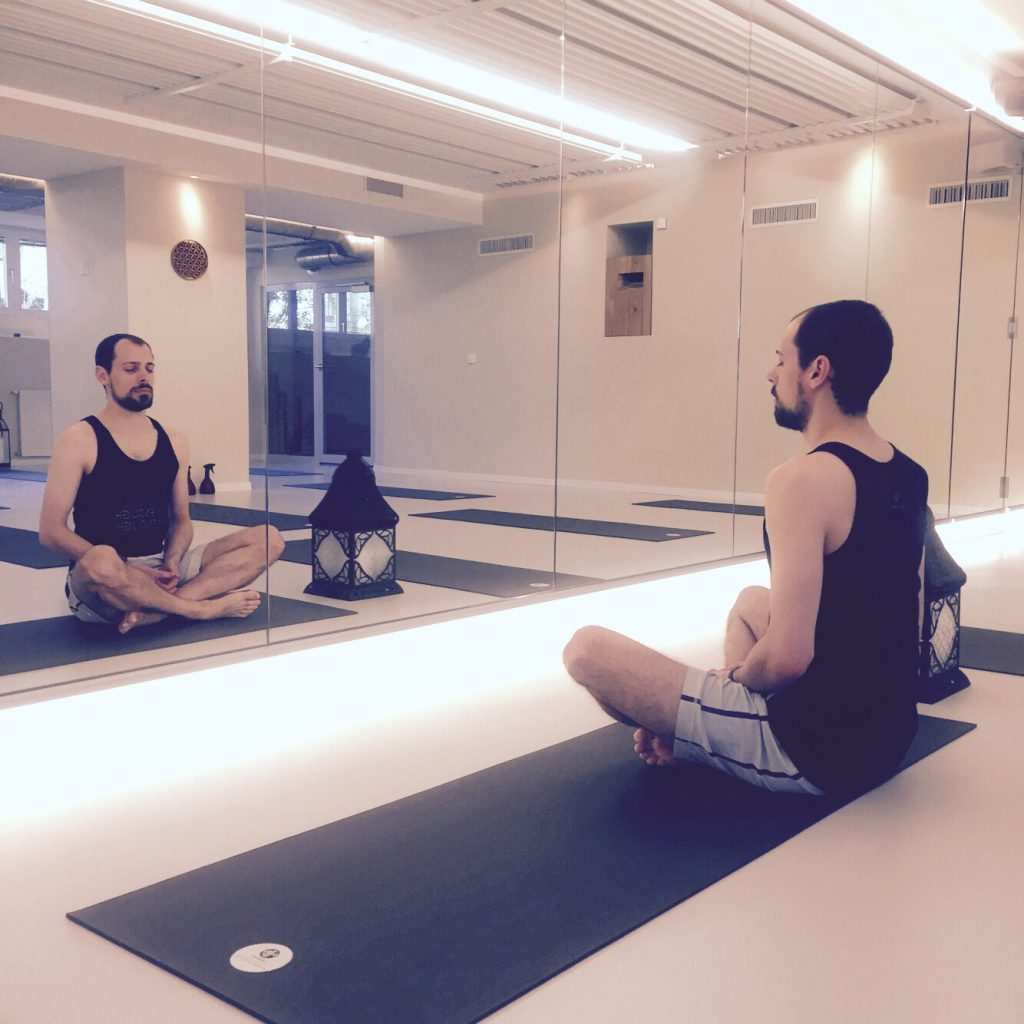 Experience
With over 16 years of experience working at a large multi-national corporation, Neil is very accomplished at facilitating corporate mindfulness to both millennials and seasoned industry veterans. His clients include multiple large international organisations – for whom he has run one-time introductory workshops, custom engagements based on particular requirements and the full 8-week MBSR program.
Interested In Working Together?